Roll in Blast Chillers
Return to Blast chillers
Specially designed for catering companies or restaurants that use the Cook & Chill system, the blast chillers are an essential element in the cooking-chilling-regeneration chain.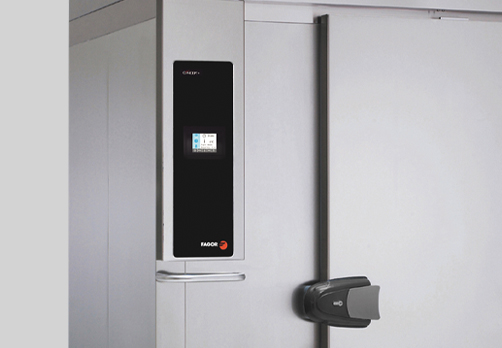 01
HACCP system
All the blast chillers have an HACCP control system to ensure the food safety, monitor machine temperatures and enable visualisation of the alarms recorded, as well as the proper inspection and regulation of food control.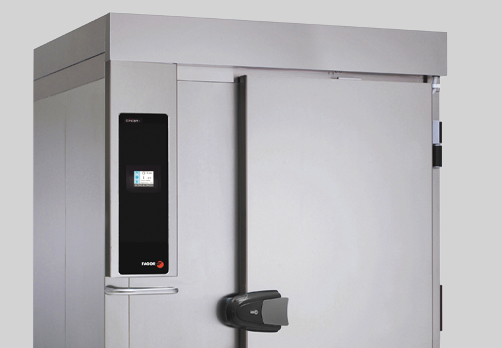 02
Insulation
The insulation is 100 mm which, in mixed models, is 20% more than the market average. It provides a better performance, particularly in freezing, and a notable reduction in energy use.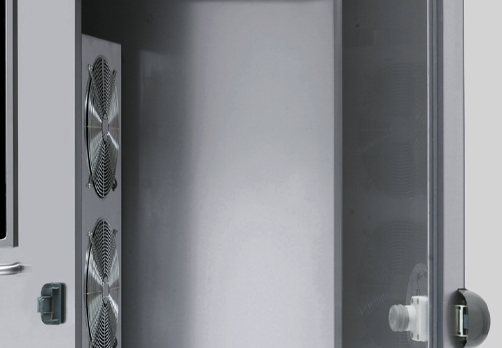 03
Own technology
The blast chillers offer optimum work quality, both in refrigeration (up to +3 ºC) and in freezing (up to-18 ºC). The entire development process, from design to manufacture, is carried out at Fagor Industrial.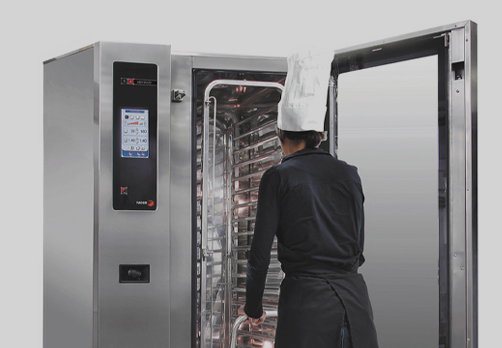 04
Functionality
The blast chillers have been designed to directly accommodate the tray trolleys of the ovens. There is a standard version (with one door) and pass-through version (with two doors, tunnel type). There is the option to install an enhanced refrigerating unit. Fagor Industrial offers the option of supplying remote groups in a standard or enhanced version.
Contact us
Are you interested in this product? Contact us for more information about this or other products.