Options for refrigerated cabinets
Return to Soğutma dolapları
Discover the wide variety of options available for Fagor Professional refrigerated cabinets.
SMALL DETAILS, THE BIG DIFFERENCE
---
The small details are often the ones that really make a difference. That is why Fagor Professional refrigeration cabinets have a wide variety of options available, thus taking care of such small details.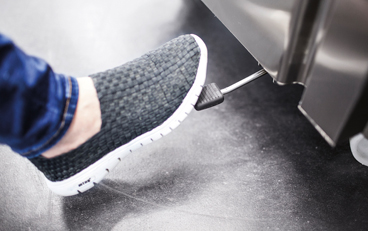 01
PEDAL OPENING
The pedal opening enables you to open the appliance without using your hands, giving users greater flexibility. It is an optional accessory that must be assembled at the factory when ordering.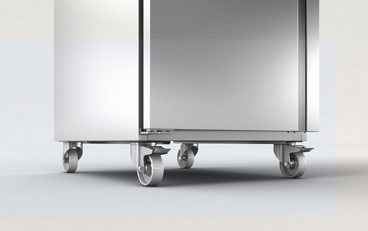 02
WHEELS
The legs of the cabinets can be replaced, if requested, with wheels to provide these refrigerated cabinets with improved mobility and flexibility of use.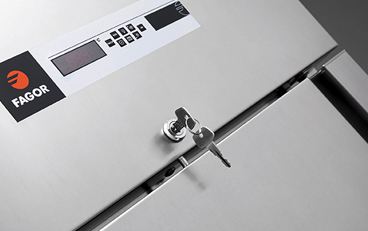 03
LOCK
The cabinets with glass doors include a lock on each door as standard. In the rest of the models, we offer the option of adding it to the equipment as a security feature.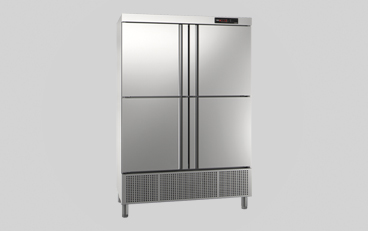 04
REVERSED OPENING
The refrigerated cabinets are manufactured as standard with the handle on the right side. However, there is the option to request reverse door opening, which means that the handle is placed on the left side.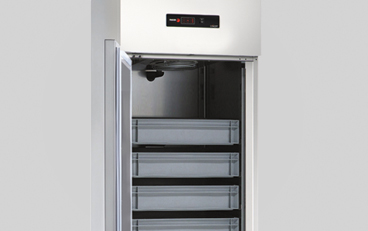 05
ACCESSORIES
Selecting the right accessories is a guarantee of smooth operation. The refrigeration accessories are among the most valuable assets when is comes to preserving food.
Contact us
Are you interested in this product? Contact us for more information about this or other products.