Wine cellars
Dağitim sayfasına dön

Wine in the center of the hall.
Wine has become an essential ingredient of meals all over the world, a massive trend that cannot be ignored by restaurateurs. Wine flavors, textures and varietals have seduced dinner guests in such a way that chefs and entrepreneurs cannot even consider designing a food menu without its corresponding matching wine list.
Guests' curiosity to discover new wines, beyond the limitations set by traditional wine lists, has created the need to display wine in innovative ways. In this regard, the sensory examination of wine may well start before the tasting by examining the shape of a bottle, its elaborated label design or lavish wine color.
To meet these needs, Fagor presents ENOLUX.
ENOLUX is Fagor's concept for wine exhibition that adds value to each one of the bottles stored.
Details that make the difference.
---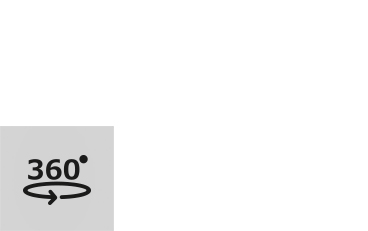 01
Maximum display area
360º display enhances product visibility from any angle. Full length glasses in all sides.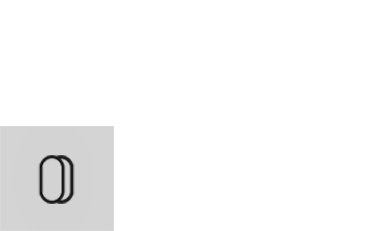 02
Humidity control
As an option, control to maintain humidity level between 50-60%, optimum environment to preserve wine.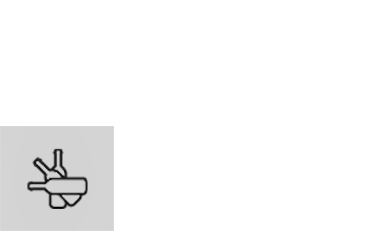 03
Flexible layout
Wine bottles could be arranged obliquely, vertically or horizontally, depending on the need of each establishment.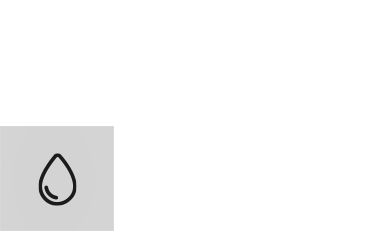 04
Modular design
Flexible design that allows combining multiple units when joined one against the other. This feature enables to create separating walls in large dining halls with a stylish, attractive aesthetics that ensures the visual continuity of the room.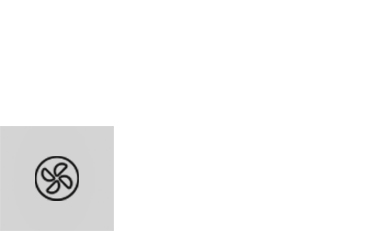 05
Ventilated system
Refrigeration system with ventilated evaporator that distributes the cool air, obtaining a uniform temperature inside.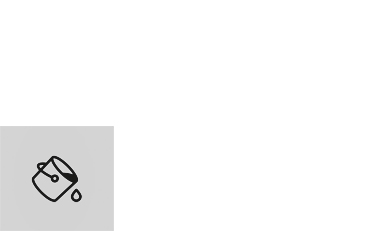 06
Color options
Other options of wine cellar color and LED light available on demand.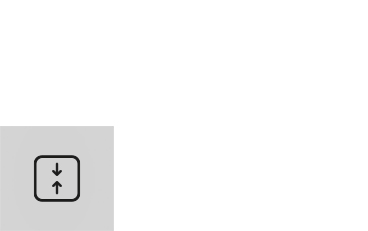 07
Remote group
As an option, wine cellars could be delivered with remote condensing unit. In these models, the height of the upper part is reduced to
300 mm.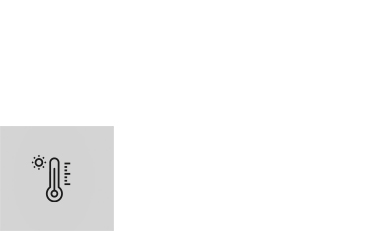 08
Tropicalized version
Version for climate class V (temperature up to 40ºC and relative humidity 40%) including heated glass frames.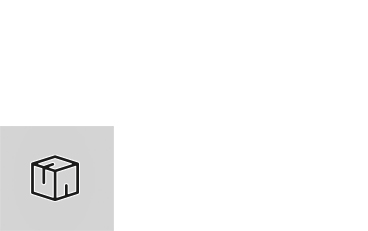 09
Easy delivery
Wine cellars are shipped in two sections, body and removable top evaporator section, for easy delivery. During installation, it is enough to place the cold unit on top of the body to attain a hermetic block.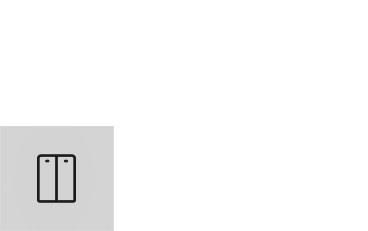 10
Two different environments
Two-door models have two different environments, completely isolated between them, and regulated by separate digital thermostats. It is possible to store and serve white and red wines at the perfect temperature.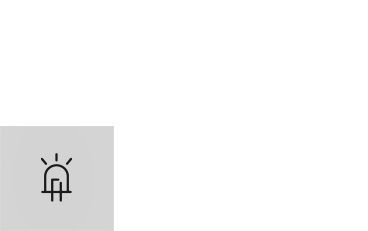 11
A fully lit wine library
Light intensity could be controlled by a remote control to adjust the wine cellar lighting to that of the environment.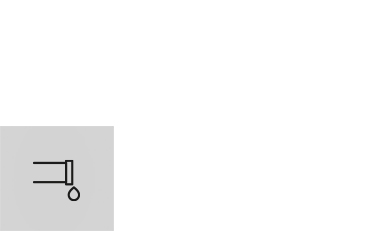 12
No drain required
Automatic defrost water evaporation. It is not required to install a connection to the sanitation network.
Bizimle iletişime geçin
Bu ürünle ilgileniyor musunuz? Bu ürün veya başka ürünler hakkında daha fazla bilgi almak için bizimle iletişime geçin