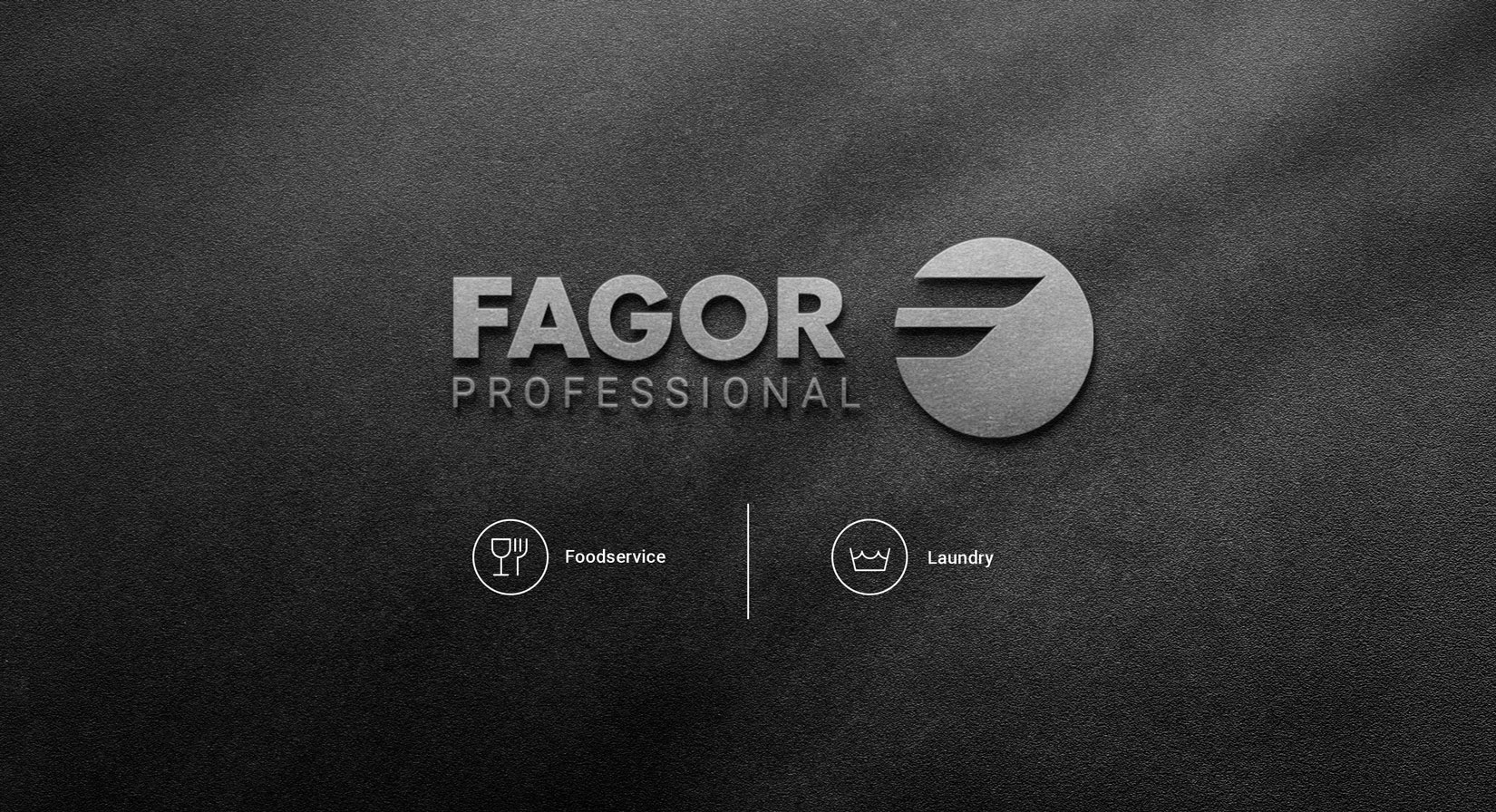 Fagor
PROFESSIONAL
FAGOR PROFESSIONAL, WHO WE ARE
FROM 1960, UNTIL WE BECAME A LEADER
At Fagor Professional, we are world leaders in manufacturing equipment for the hospitality, catering and laundry sectors.​ Ever since we started in 1960, we've always had our sights set firmly on the future. That's why our story has been defined by believing in talent and pursuing an idea: competing at the highest level and always evolving.

We are a great team of professionals who are dedicated to professionals. We listen to, understand and empathise with them in order to meet their needs and help them overcome even the toughest challenges by creating innovative products.

For this purpose, our extensive catalogue boasts products that are perfect for even the most demanding professionals, bolstered by an array of services that make our distributors' daily lives as efficient as possible.

ONNERA GROUP, A LEADING COMPANY
WITHIN A LARGE EXPANDING GROUP.
In order to offer the quality, service and solutions that a professional needs, you must have the strength and fortitude of a large company. Fagor Professional is part of the ONNERA Group business group, dedicated to providing equipment solutions for the food service, laundry and refrigeration application industries. It is also its parent company.

ONNERA Group has 9 manufacturing plants, 35 business offices and more than 2200 employees all over the world. Currently, it is the leading company for food service, hotel and refrigeration equipment in Spain, the sixth in Europe, and the tenth worldwide.
The group has more than 1000 distribution points and offices across the world.


9 manufacturing plants and 35 offices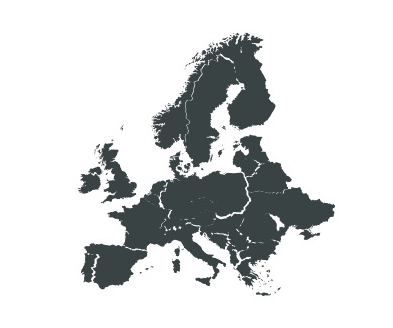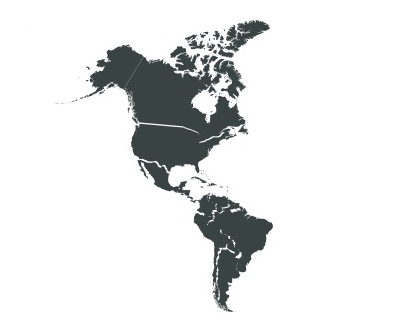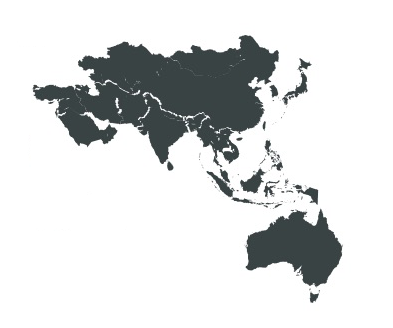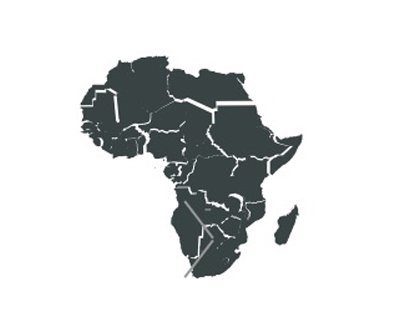 Thanks to its structure which is organised by offices as well as vast International experience, any client in any part of the world has the latest advances in technology available to them, as well as the professionalism and proximity of a large brand.
35 offices in 20 countries
9 manufacturing plants with a total surface area of over 130,000 m2
Consult our network of offices and production plants to find the one you are looking for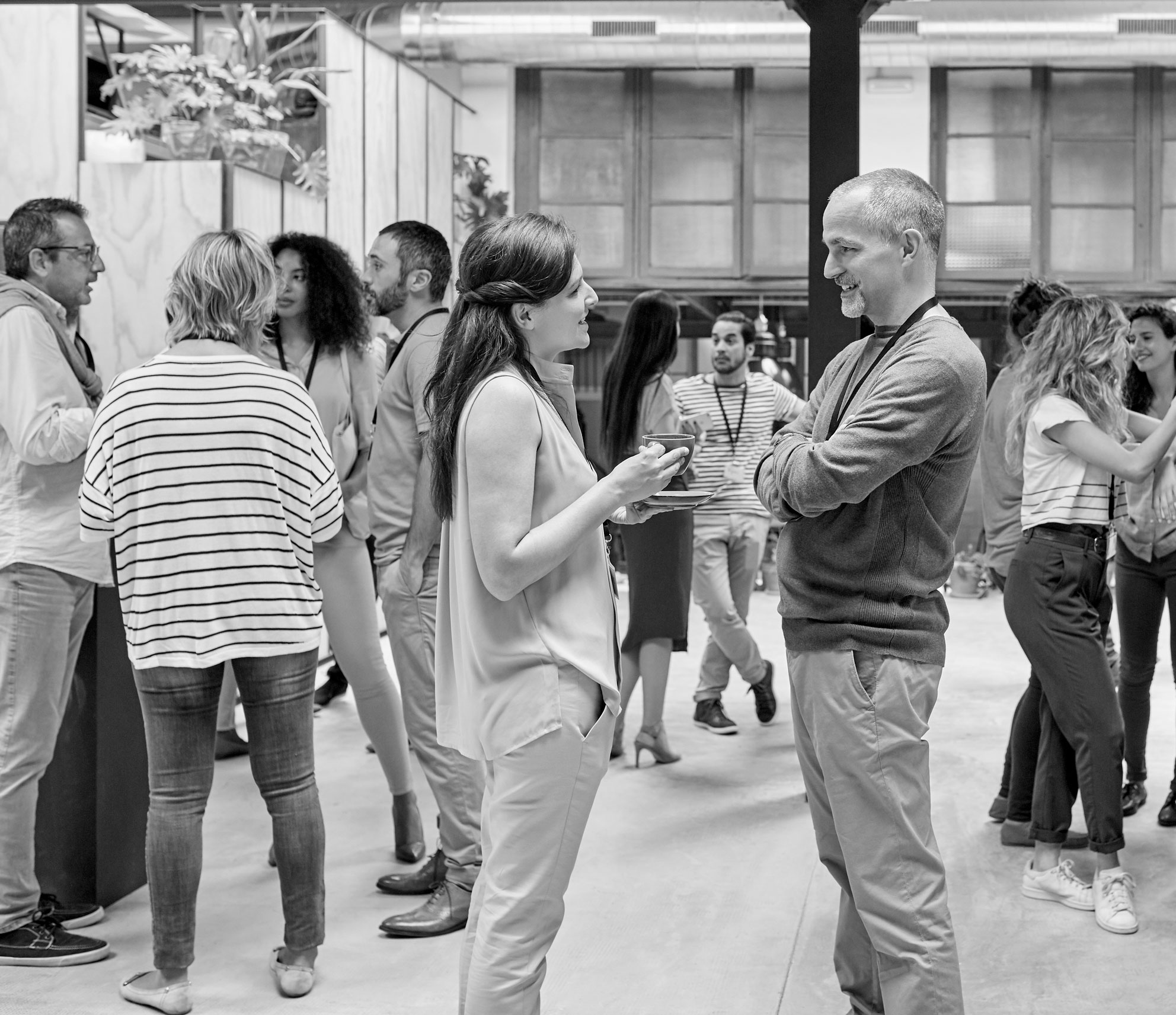 COOPERATIVE COMMITMENT
If anything makes us competitive, it is our vast global range of equipment. But if anything makes us different, it is our commitment to a company that also belongs to us.

Fagor Professional is a co-operative, where the majority of workers, in addition to being an active part of the day-to-day with their efforts and dedication, are shareholders of the company. A style of company based on shared management, the strength of a united team and the responsibility of doing our best to achieve successful and effective results.

Fagor Professional is also part of MONDRAGON, the largest business group in the Basque Country and the tenth largest in Spain.

People

Entities

R&D centres

Investments

Total revenue