Dishwasher accessories
Return to Dishwashing
THE BEST ACCESSORY FOR OUR WIDE RANGE OF DISHWASHERS
We also offer an articulated range of accessories to complement our wide range of commercial dishwashers.
WHAT YOU CAN ACHIEVE WITH TREATMENT OF WATER
---
Most of the water that comes out of the tap seems perfectly pure, however it may contain, as already mentioned, invisible contaminants. Removing these elements has a decisive influence on water quality. Calcium and magnesium (hardness) are eliminated and the useful life of the equipment is significantly extended, reducing maintenance interventions and the use of detergents and rinse aids. Aspects that are anything but marginal in the Ho.Re.Ca.
BASKETS
You will always find something that best suits your needs in our dishwasher basket catalogue. There are baskets for different sized plates, for cups and glasses of varying heights, trays, cutlery, etc.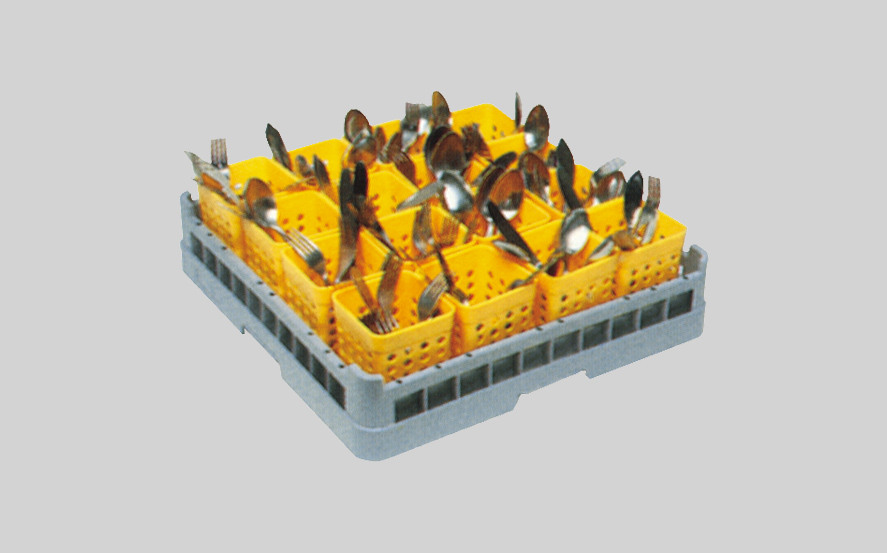 Contact us
Are you interested in this product? Contact us for more information about this or other products.