A unique solution for your kitchen
New one piece worktop kitchen KORE Monoblock
The new KORE Monoblock has been designed to provide all the benefits of our modular equipment, combined in a unique worktop that offers significant advantages.
It offers the possibility to design a configuration that is best adapted to
you, with the option to use modular equipment from the KORE 900 range so you can design the perfect block to suit your needs.
The worktop is designed as one single piece, without joints or gaps, so you can ensure an impeccable level of cleaning.
The perfect worktop for your kitchen.
Choose the configuration that is best adapted to your menu.
Freedom of choice. Quality of choice.
Choose the configuration that is best adapted to your menu.
The option to use the KORE 900 range increases the number of combinations and variations available to help you achieve a result that meets your expectations. You can choose the power and size of the equipment for your Monoblock worktop, allowing you to adapt it to your workspace and the menu that you'd like to create.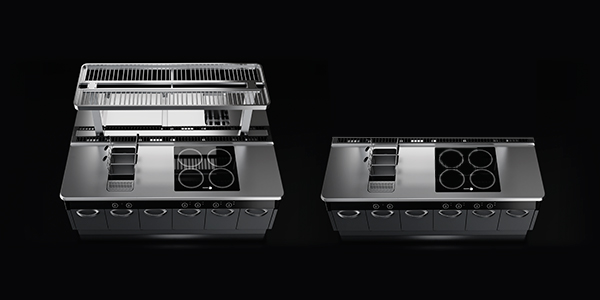 Choose the type of block
Whether you're looking for an island because you have plenty of available space, or whether, on the other hand, you'd prefer a worktop against the wall so you can make the most of your limited space, our solutions are designed to meet all your expectations.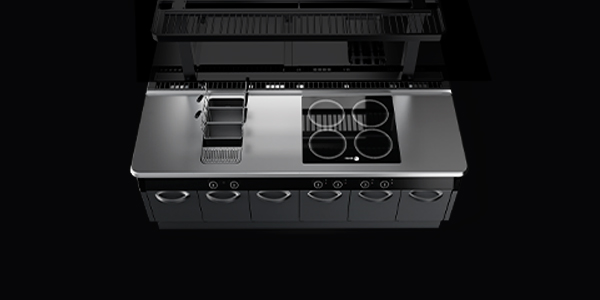 Choose from our KORE 900 range
Select the equipment for your worktop
Choose the equipment you'd like to include in your kitchen worktop. You can choose from a wide range of products within our KORE 900 range.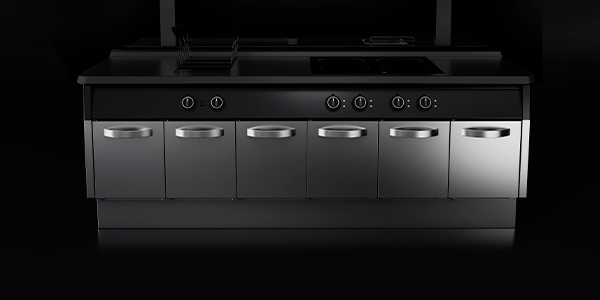 Stands to store and organize
Select elements to go under the worktop
Complete your design by adding the equipment you want under your worktop. They make it possible to store elements that are not being used, so they are organised and close at hand, allowing you to optimise your kitchen space.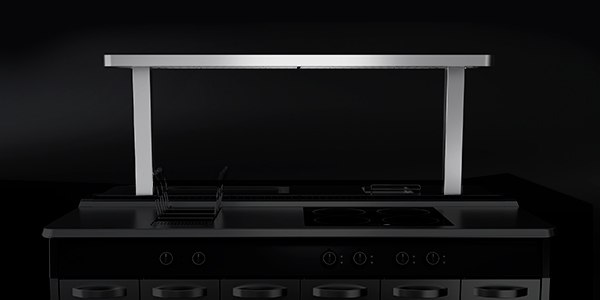 Add our vertical structures
Select elements to go above your worktop
In addition to the technological elements, a professional kitchen should also offer other basics for day-to-day operations that ensure order, hygiene and safety. This is why we have developed a range of vertical structures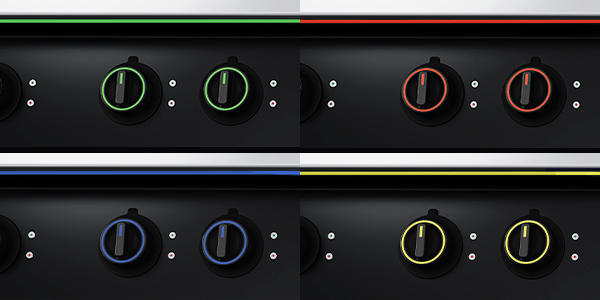 A touch of color in green, red, blue or yellow
Personalised finishes
Choose the colours and finish to give your design a unique and personal touch.
Contact us
Are you interested in this product? Contact us for more information about this or other products.