Accessories
Return to Ovens - Cook & Chill
ONE OF THE LARGEST RANGES ON THE MARKET
The Advance generation ovens by Fagor Professional are complemented by an extensive catalogue of receptacles and accessories to meet even the most demanding needs of professionals and enable them to get the best out of their ovens, improving ergonomics and flexibility in professional kitchen operations.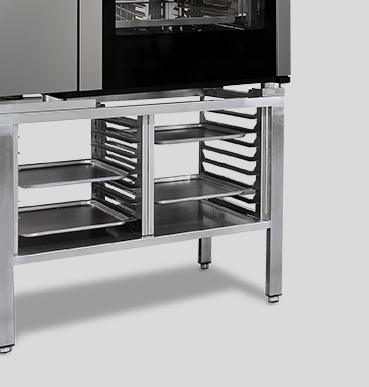 SUPPORTS
ACCESSORIES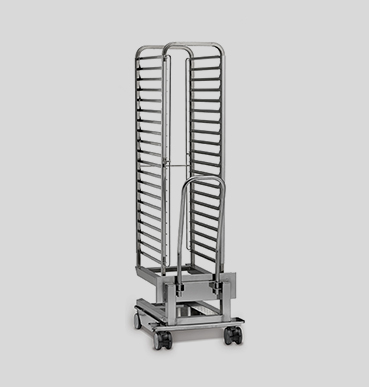 TROLLEYS
ACCESSORIES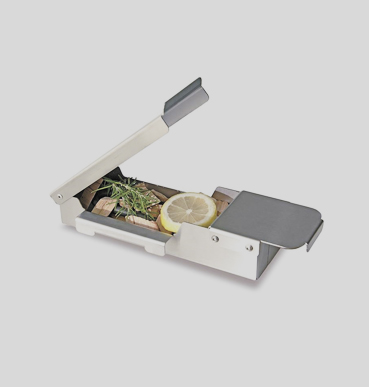 COOKING ACCESSORIES
ACCESSORIES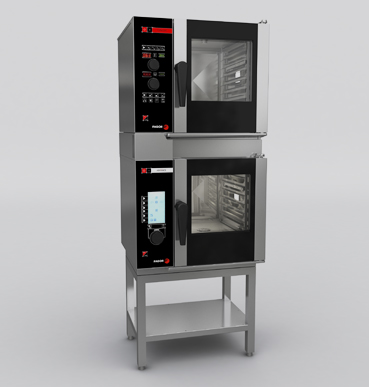 STACKING KITS
ACCESSORIES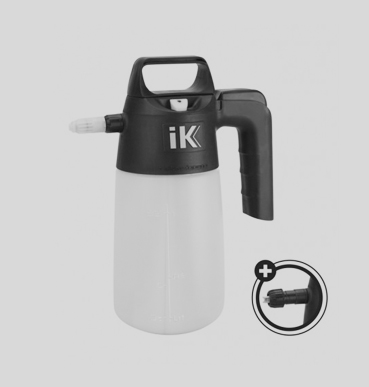 CLEANING ACCESSORIES
ACCESSORIES
Contact us
Are you interested in this product? Contact us for more information about this or other products.