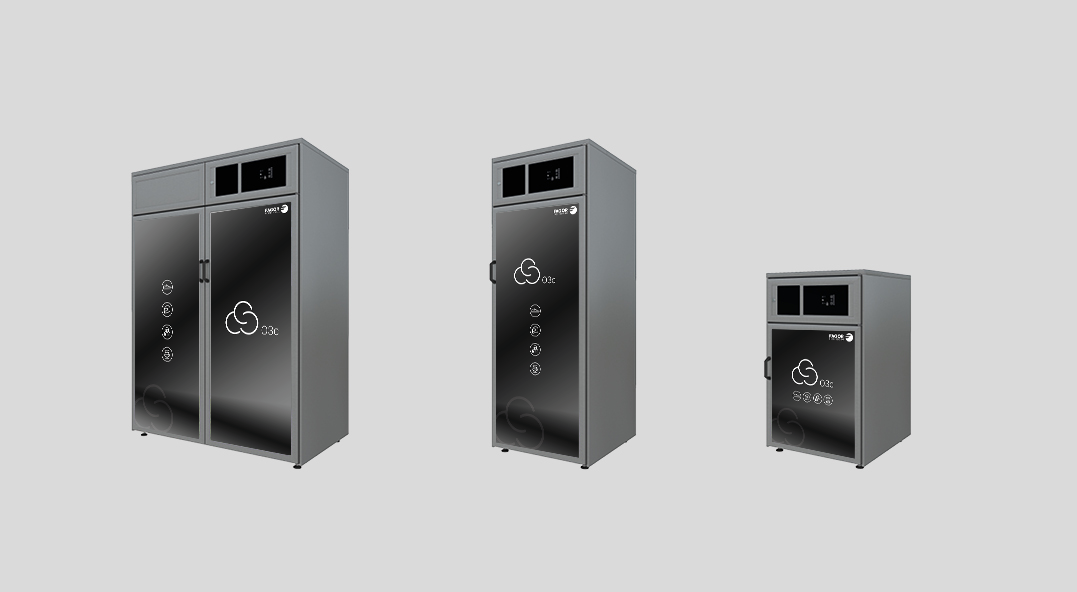 Ozone cabinets
DO YOU WANT TO SANITIZE AND DEODORIZE GARMENTS AND ACCESSORIES?
---
We present O3C, our new ozone cabinets specially designed to HYGIENIZE and DEODORIZE all kinds of clothing, accessories and materials using ozono in an effective way with total safety. A unique and effective professional solution, now at your fingertips.
Contact us
Are you interested in this product? Contact us for more information about this or other products.