Basque grill - Cooking with charcoal
---
The new Basque grill from Fagor Industrial offers precision cooking with natural charcoal. In addition, it can be used as a showcooking element for preparing dishes in front of the customer.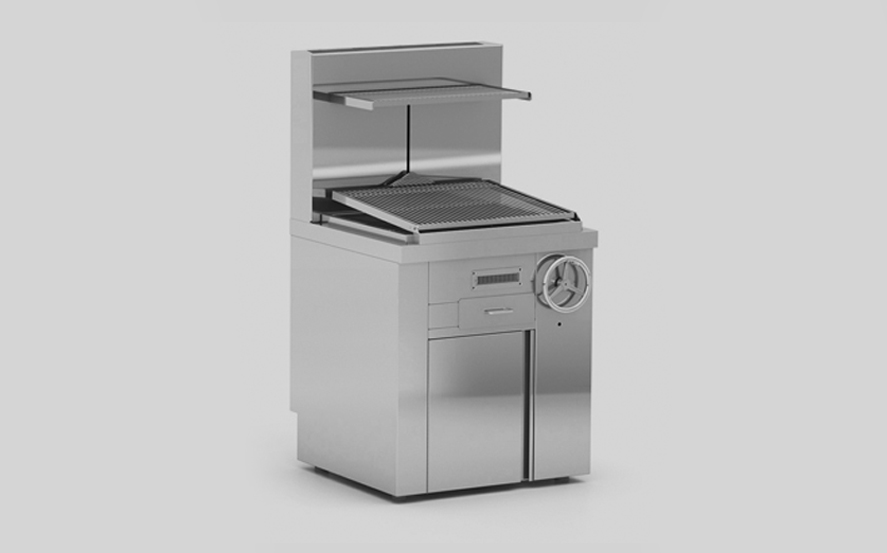 01
Quality of grilled cooking
With its Basque grill, Fagor Industrial offers a cooking appliance which offers top quality grilling of food. Thanks to the use of different woods and coals, the product can be flavoured during cooking. The grill design facilitates a temperature concentration which aids more efficient cooking.
02
Cooking accuracy and control
The depth is ideal for making maximum use of the temperature, resulting in significant charcoal/wood savings. It has a forced ventilation system to accelerate the production of embers during start-up, thus reducing the start-up time from 20 to 5 minutes. The air intake system is adjustable, to improve the control of charcoal combustion during use.
Contact us
Are you interested in this product? Contact us for more information about this or other products.