ROBATA - COOKING WITH CHARCOAL
---
The robata originates from Japanese cuisine. "Robatayaki" refers to food prepared in front of customers, in which the ingredients, normally placed on skewers, are slowly cooked onover charcoal coals, in a similar way to a barbecue.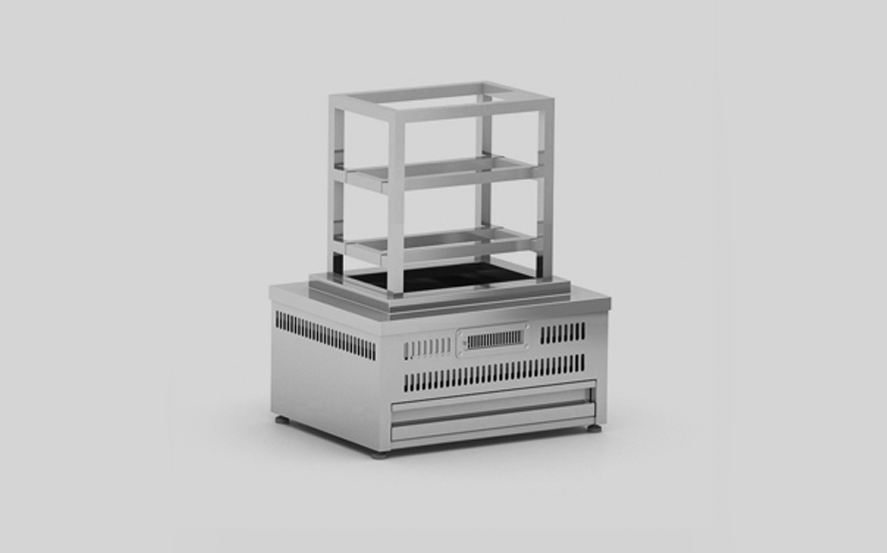 01
Efficiency
The new robata barbecues from Fagor Industrial offer a gourmet showcooking solution. The grill design facilitates concentration of temperature which enables more efficient cooking. The depth is ideal for making maximum use of the temperature, resulting in significant charcoal/wood savings. The air intake system is adjustable which reduces start-up time and aids control of charcoal combustion during use.
02
Versatility
Food can be flavoured during cooking with different woods and charcoals. The size of the robatas is ideal for creating one or several non-modular cooking zones. Their narrow profile facilitates the fast and precise cooking of small gourmet skewers.
Contact us
Are you interested in this product? Contact us for more information about this or other products.