Commercial chips scuttle
---
The Kore 700 commercial fried food holder is a fundamental complement to the fryers for heating and maintaining the temperature of the fried foods while preserving their properties and draining excess oil and grease.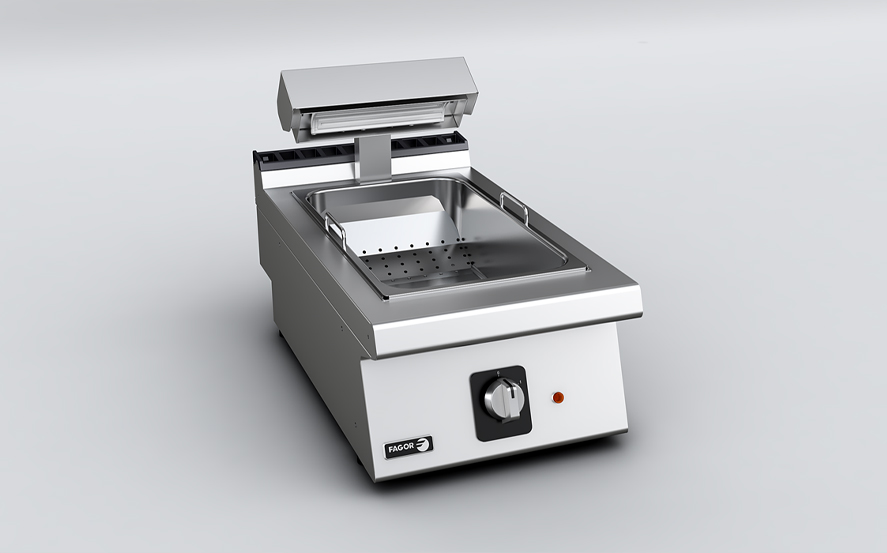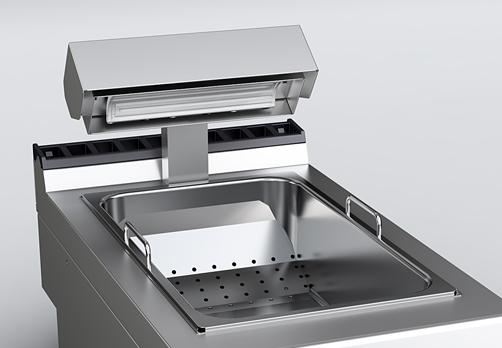 01
Cleaning
The internal angles of the well are rounded to aid cleaning.
Contact us
Are you interested in this product? Contact us for more information about this or other products.