Commercial induction cookers
---
The Kore 700 commercial induction cookers cook quickly and efficiently, providing considerable energy savings compared to other types of cooking. This is due to the fact that they contain high power cooking zones and rapid heating, and that they only provide energy in the areas in which a receptacle is detected on them.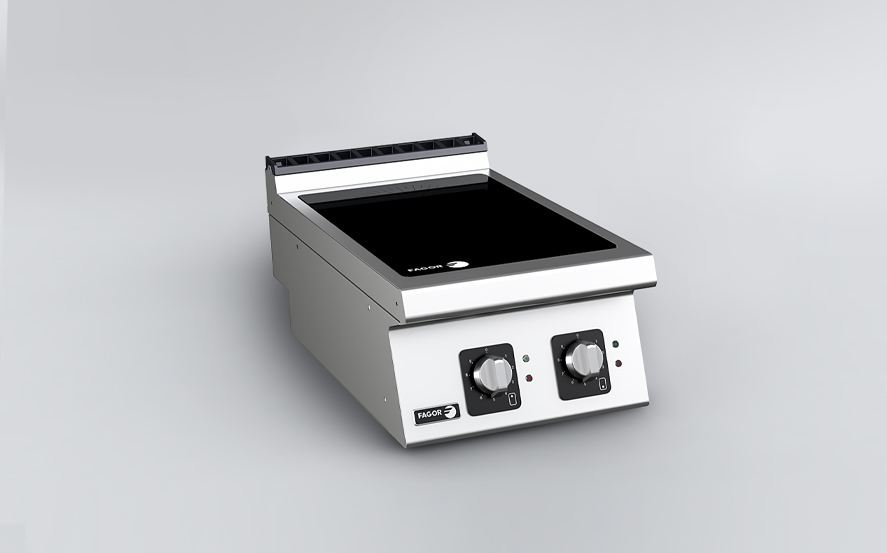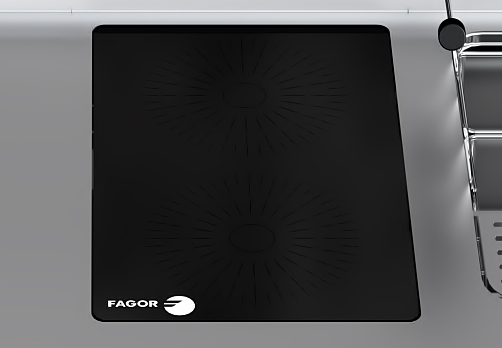 01
Powerful
All areas are equipped with 5 kW, a great deal of power which is offered by few machines.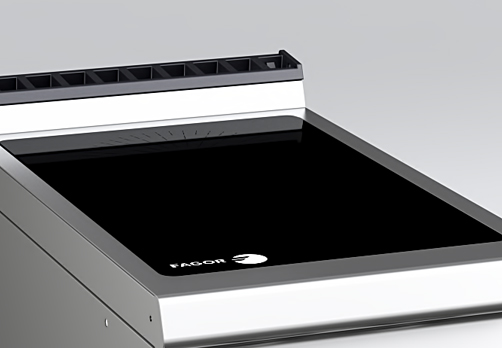 02
High performance
Rapid response guaranteed by the high output power. Extremely low heat radiation.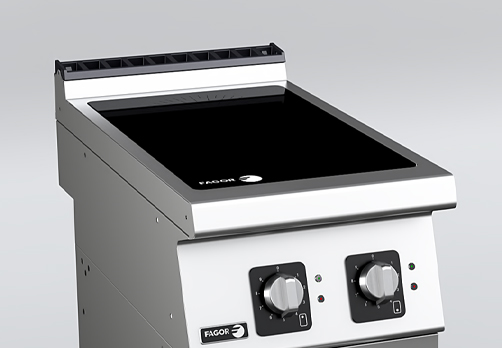 03
Savings
Energy use reduced by over 50% compared to traditional electric plates.
Contact us
Are you interested in this product? Contact us for more information about this or other products.