Commercial boiling pans
---
The Kore 900 commercial gas boiling pans are collective cooking appliances that facilitate the preparation of large volumes of soups or stews by controlling the heating by means of an energy regulator.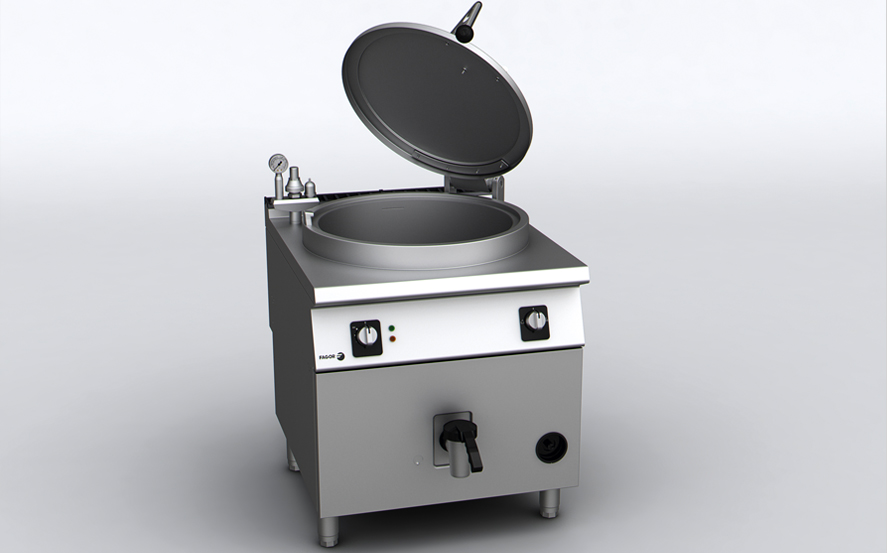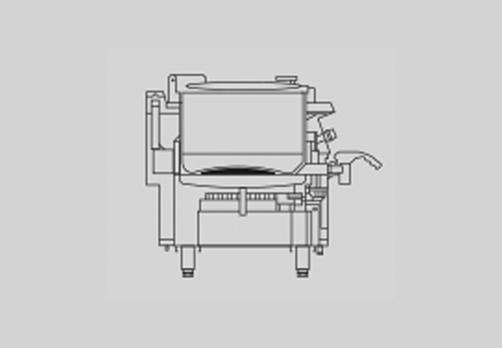 01
Quality and safety
The countertop of our boiling pans, as with the other products of our range, is made of 2 mm thick AISI-304 stainless steel. The tank is integrated into the countertop by means of robotic welding, manufactured in AISI-304 stainless steel. In addition the bottom of the tank is manufactured in AISI-316L stainless steel.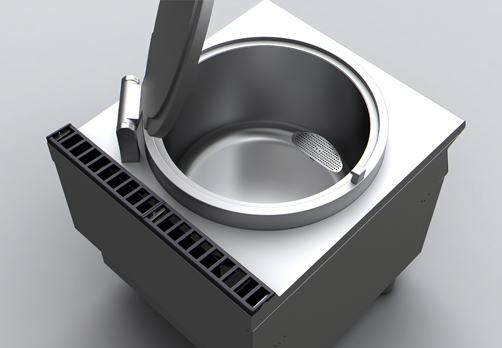 02
Cleaning
The embedded countertop, manufactured without grooves and with rounded edges, facilitates cleaning of the work space.
The construction of the tank with its satin walls facilitates its comprehensive and efficient cleaning.
The boiling pans have a filter in the drain pipe to retain food debris, easy to disassemble for cleaning. The drainage tap is also very easy to clean.
Contact us
Are you interested in this product? Contact us for more information about this or other products.