Economic-line Professional dryer
---
- Easy Control Processor (M) with time and temperature control.
- Professional dryers, 10 kg capacity.
- Blind squared door.
- Galnanized steel drum.
- Versatile machine configurable for self-service.
- Wide draw filter, not in the door.
- Easy access to components to facilitate maintenance.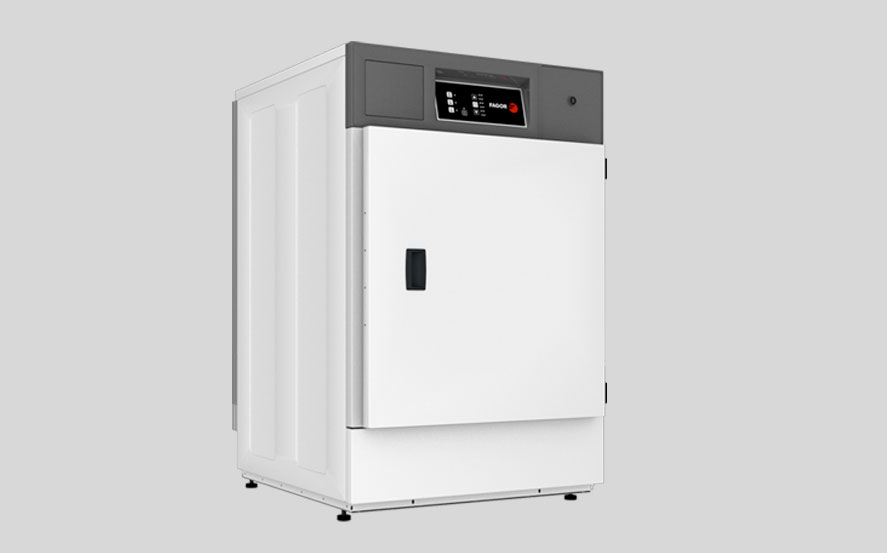 Contact us
Are you interested in this product? Contact us for more information about this or other products.