Refrigerated cabinets - Snack
Return to Refrigerated cabinets
The Snack cabinets are specifically aimed at to those small scale facilities where the available space must be optimised to the maximum, since the area they require is smaller.
GREAT SOLUTIONS FOR THE MOST DEMANDING REQUIREMENTS
---
The GLOBE generation offers the Concept range of Snack cabinets. This range is designed to meet the different requirements of users, always offering the guarantee that endorses us as manufacturers.

VERSATILITY AND QUALITY
Adapting to each type of space and requirements, we also have Concept cabinets in Snack dimensions, with similar features and identical quality.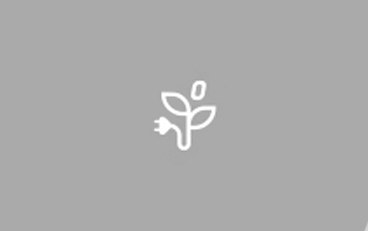 01
ZERO IMPACT (Globe, HC gases)
Natural hydrocarbon gases (R-290 and R-600a). Natural, non-toxic gases that have a lesser environmental impact on the ozone layer. In addition, by reducing the refrigerant charge of the equipment, the performance of the compressors increases and the sound levels are minimised.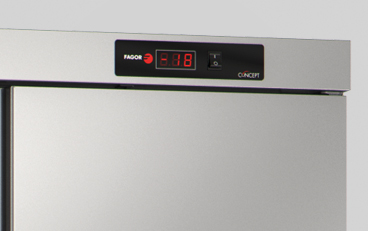 02
SIMPLE AND INTUITIVE INTERFACE
Control panel designed for functionality and ease of use.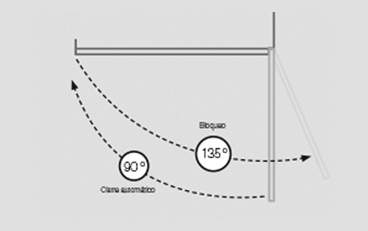 03
SELF-CLOSING AND STAY OPEN MECHANISM
The doors are fitted with an automatic self-closing and stay open mechanism. If the door is opened less than 90º it closes automatically. When opened more than 135º it stays open.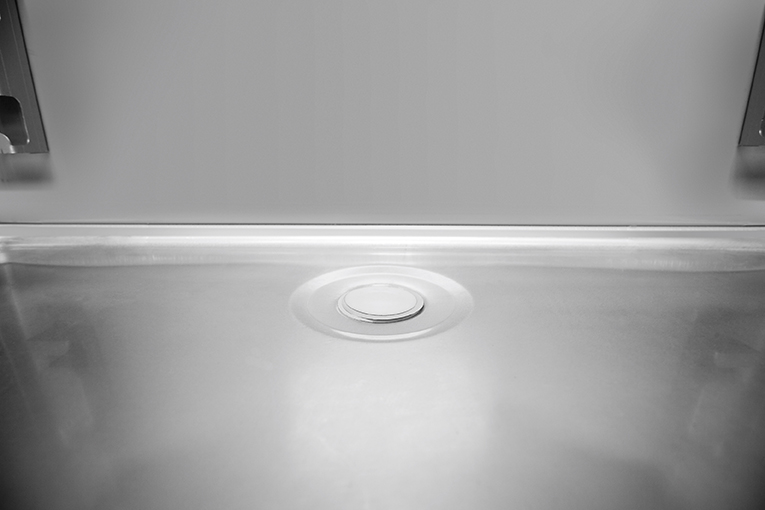 04
BUILT-IN DRAIN
All our appliances are fitted with an embossed built-in drain to remove waste water that may accumulate inside the unit.
Contact us
Are you interested in this product? Contact us for more information about this or other products.