Refrigerated counters - Snack - 600 Depth
Return to Refrigerated counters
Our 600 mm depth Snack range offers a wide variety of refrigerated counters which adapt to small spaces, with a robust, ergonomic, functional and easy to clean product.

QUALITY AS THE BENCHMARK
The Concept range is characterised by being the most affordable range, yet always maintaining increased energy efficiency and environmental sustainability, since it is available in hydrocarbon gases (Globe Generation).
With a unique range of unparalleled breadth on the market, the Concept range is not only available in dimensions designed to optimise the space needed for Snack counters (600 mm depth), but is also available to accommodate standard Gastronorm (depth of 700 mm) and Pastry (800 depth mm and Euronorm trays) components.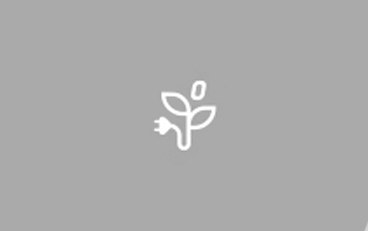 01
ZERO IMPACT (Globe, gases HC)
Natural hydrocarbon gases (R290 AND R-600a).Natural, non-toxic gases that have a lesser environmental impact on the ozone layer. In addition, by reducing the refrigerant charge of the equipment, the performance of the compressors increases and the sound levels are minimised.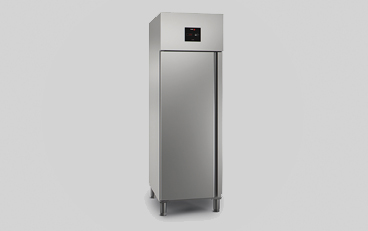 02
RELIABILITY
The use of high quality, environmentally sustainable components, which provide us with high energy efficiency and optimum refrigerating capacity.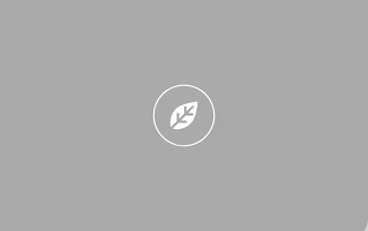 03
VARIETY OF VERSIONS AND OPTIONS
Thanks to our experience and the collaboration policy that we maintain with our clients, we have designed a wide range which adapts to the needs of the different markets.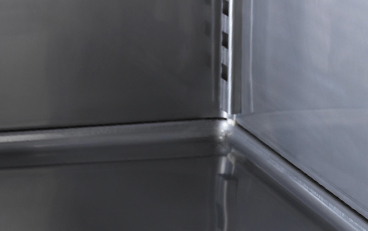 04
CLEANING
The design of our products is intended to minimise efforts. That is why in defining the CONCEPT Snack range, our engineers have taken into account important details such as the absence of screws, rounded edges, embossing, etc. to facilitate cleaning.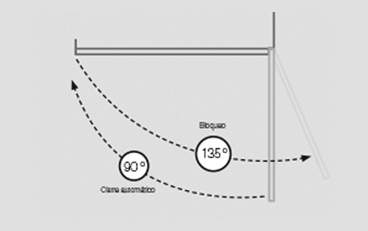 05
SELF-CLOSING AND STAY OPEN FEATURE
Generation GLOBE products are fitted with a self-closing and stay open feature for easier loading and unloading.
Contact us
Are you interested in this product? Contact us for more information about this or other products.