Payment systems
---
The basic models for industrial self-service washing machines and dryers are ready to be connected to a payment station.
The self-service versions with electronic coin-token or token kits are created by connecting the basic self-service model with one of the two kits for these options. The Kit is easy to install when setting up.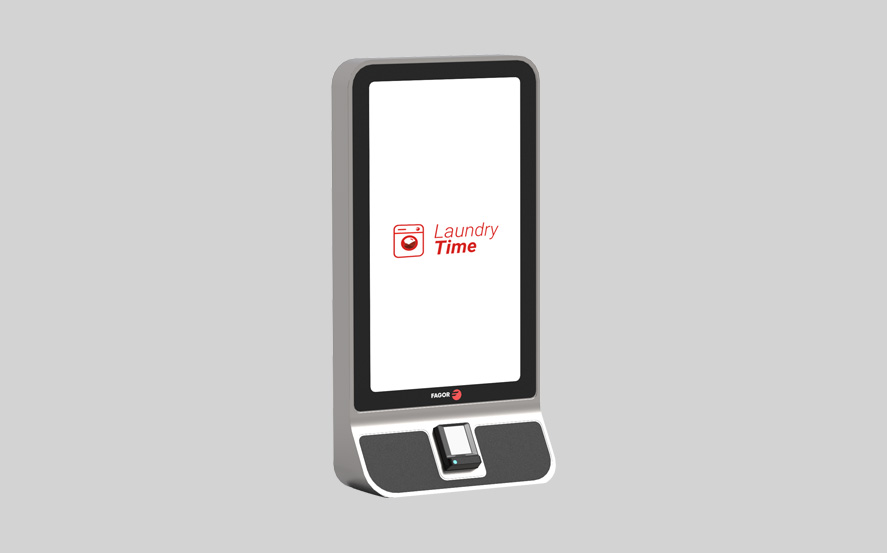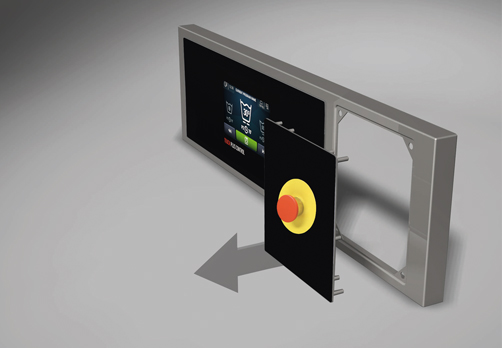 01
PAYMENT STATION
The machine, as provided, can work with any central payment system. If you want to remove the emergency stop button, you can request the "Payment station without STOP button" kit.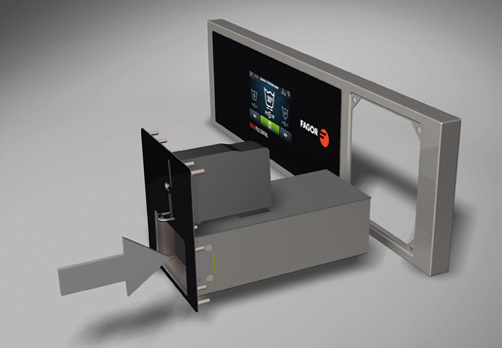 02
ELECTRONIC COIN KIT
Allows it to alternate between coins and tokens and comes prepared for the coins indicated in the table, according to countries and areas.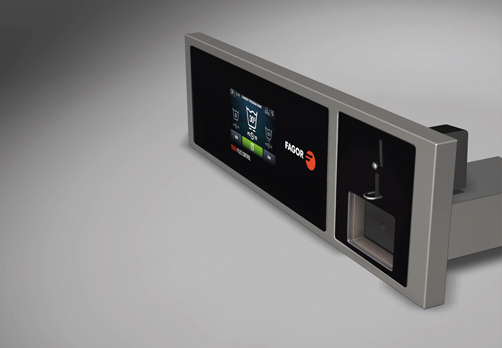 03
TOKEN KIT
Allows it to work with tokens only.
Contact us
Are you interested in this product? Contact us for more information about this or other products.