Fast spin washing machines
---
MAXIMUM PERFORMANCE
Designed for those professionals who require a machine with maximum performance and a competitive price, or who require a hard-mount machine, such as for self-service laundries or ships.
The fast spin Fagor Industrial washing machines (300 G Force) stand out due to their high level of water extraction, low noise level and vibration-free operation.
These high-performance models have minimum energy costs thanks to their smart programming and control of imbalances using the frequency inverter. Their solid tubular construction and long-lasting components enable these machines to provide maximum reliability.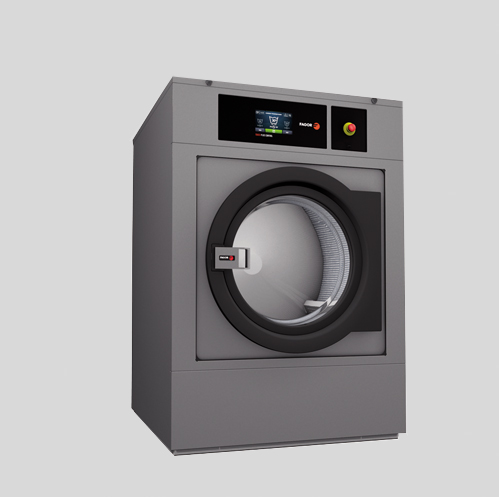 Contact us
Are you interested in this product? Contact us for more information about this or other products.